Lefkada real estate for sale
Lefkada real estate for sale: Your Gateway to Stunning Real Estate Opportunities
If you've ever dreamt of owning a piece of paradise, look no further than Lefkada. Nestled in the heart of the Ionian Sea, this enchanting Greek island boasts breathtaking landscapes, crystal-clear waters, and a vibrant local culture. And now, you have the chance to turn your dreams into reality with Lefkada real estate for sale.
Lefkada, also known as Lefkas, is a hidden gem waiting to be discovered. Its natural beauty is unparalleled, with pristine beaches, lush green hills, and rugged cliffs that will leave you in awe. Imagine waking up to the sound of waves crashing on the shore and the gentle breeze caressing your face. With Lefkada real estate, this dream lifestyle can be yours.
Whether you're seeking a peaceful retreat or a thriving investment opportunity, Lefkada has something to offer everyone. From luxurious villas with panoramic sea views to charming townhouses in traditional villages, the real estate market here is diverse and accommodating. The island's unique blend of traditional Greek architecture and modern amenities ensures that you'll find the perfect property to suit your taste and lifestyle.
Property Sold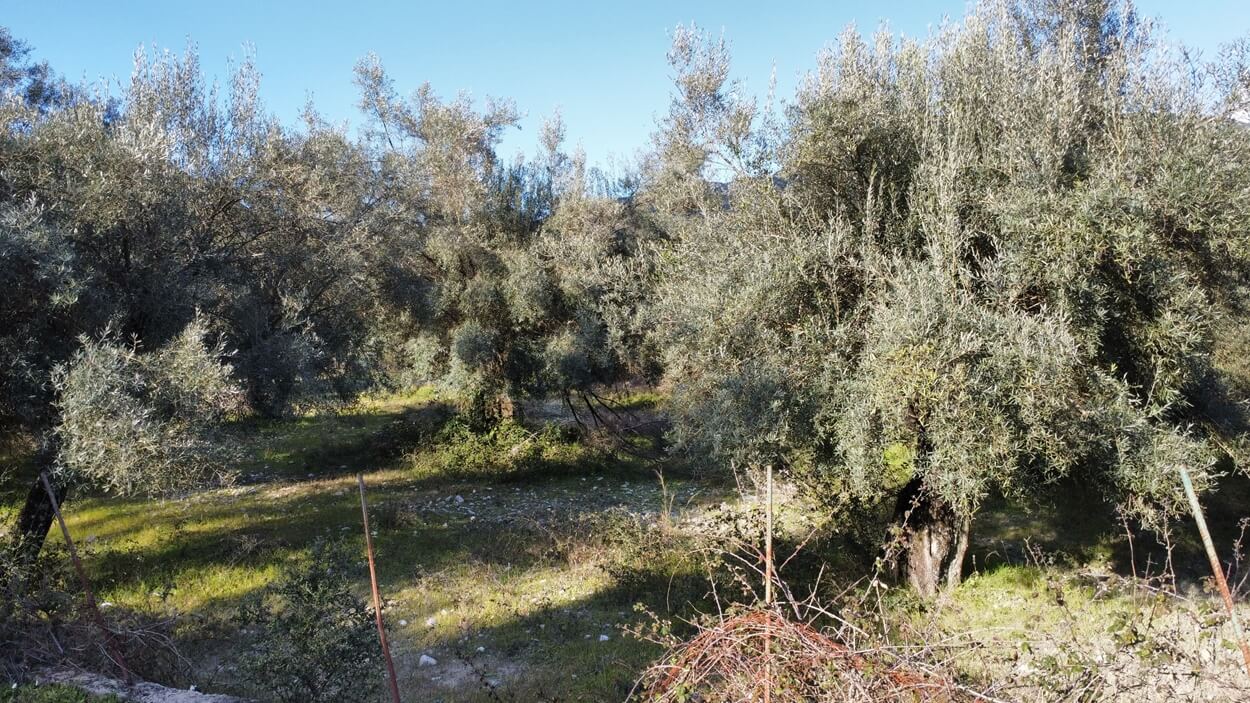 Investing in Lefkada real estate not only grants you a slice of paradise but also provides a gateway to a thriving tourism industry. Lefkada attracts visitors from all corners of the globe who are drawn to its natural wonders and rich history. As a property owner, you can tap into this lucrative market by renting out your property to holidaymakers, ensuring a steady stream of income while you're not enjoying your own piece of paradise.
One of the most appealing aspects of Lefkada real estate is its affordability compared to other Mediterranean destinations. You'll be pleasantly surprised by the competitive prices of properties on offer here. Whether you're a first-time buyer or a seasoned investor, Lefkada offers excellent value for money, making it an attractive option for those looking to enter the real estate market or expand their portfolio.
Beyond its stunning landscapes and attractive real estate market, Lefkada offers a vibrant lifestyle and a welcoming community. The island is renowned for its warm hospitality and lively festivals that showcase the rich Greek culture. Indulge in mouthwatering cuisine at local tavernas, explore charming villages, or embark on thrilling water sports adventures – Lefkada has it all.
When it comes to accessibility, Lefkada is well-connected to the mainland and other popular Greek destinations. The island is easily reached by a short drive across a floating bridge, and the nearby Preveza Airport offers convenient flight connections to major European cities. This accessibility ensures that you can enjoy the tranquillity of island life while remaining connected to the world.
Now is the perfect time to explore the Lefkada real estate market. With its natural beauty, investment potential, and affordable prices, this enchanting island offers a unique opportunity to own your piece of paradise. Don't miss out on this chance to make your dreams come true – contact our experienced real estate agents today to discover the Lefkada property that's perfect for you.
Lefkada awaits you with open arms and endless possibilities. Start your journey towards owning a slice of paradise today and create memories that will last a lifetime. Lefkada real estate is your key to a life of beauty, tranquillity, and prosperity. Don't hesitate – the opportunity is here.
Lefkada real estate for sale
Getting to Lefkada is an exciting part of your journey to this stunning Greek island. While Lefkada is an island, it is connected to the mainland of Greece by a bridge, making it easily accessible by both land and air.
If you prefer to travel by air, the nearest airport to Lefkada is the Aktion National Airport (PVK). This airport is located on the mainland, approximately 20 kilometers away from the island. From the airport, you can rent a car or take a taxi to reach Lefkada. The drive is scenic and takes approximately 30 minutes, crossing the bridge that connects Lefkada to the mainland.
Useful websites